ABOUT US
The role of girls and women in Indian society is complex. They are daughters, mothers, homemakers, entrepreneurs, professionals, managers, all at the same time. With the rapid economic development, this role is drastically changing and becoming more complicated.
Traditionally, parents still want their daughters to stay at home until they get married. In some cases, they are not allowed to go to school, go to work even leave the house. Being a woman can lead to being discriminated. Being born in a lower caste could also be a ground for unfair treatment. The Bernadette Van Gelder Foundation firmly believes that empowerment starts with knowledge. It aims to provide good education to women to establish their roles in the Indian society and break the vicious circle of poverty. Therefore, the root focus of Bernadette van Gelder Foundation is on female empowerment through education.
---
EDUCATION IS THE CRUX
---
The impact of education on girls is extraordinary. Education sustains human values. It forms the foundation for learning and critical thinking. Education also provides skills for girls to become more self-reliant and provides them with more opportunities. Thinking into the future, education also provides them with the knowledge to manage health problems. Having the knowledge beforehand is crucial to saving and protecting lives (www.jolkonda.com - report on girl's education in India, March 2012).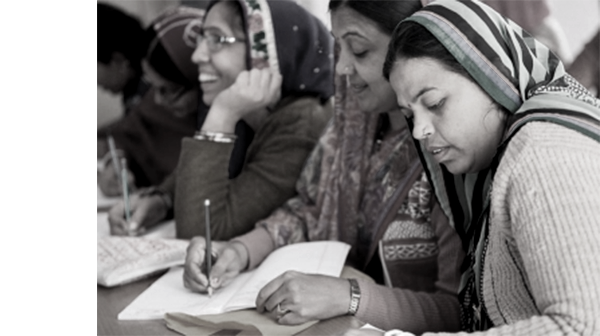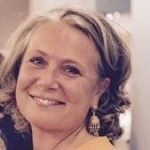 Marie Claire van Schooten-van Gelder
Chairman
Being raised in a family where the arts and culture of India plays such an important role and having travelled with her family in India, Marie Claire developed a passion for the country and its culture. As her mother Bernadette van Gelder she embarked on a journey and felt that she had to develop projects to work in the country and with its amazing people.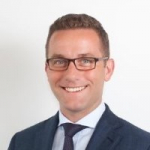 Michiel van Loon
Treasurer
Michiel leads a successful asset management company and is also a regular traveler to India. Every time he and his family visit the country, he is enchanted by the unprecedented diversity of nature, the richness of culture and the beauty of the people. Nonetheless, he is aware of the need to improve the position of the poor and of girls and women in particular.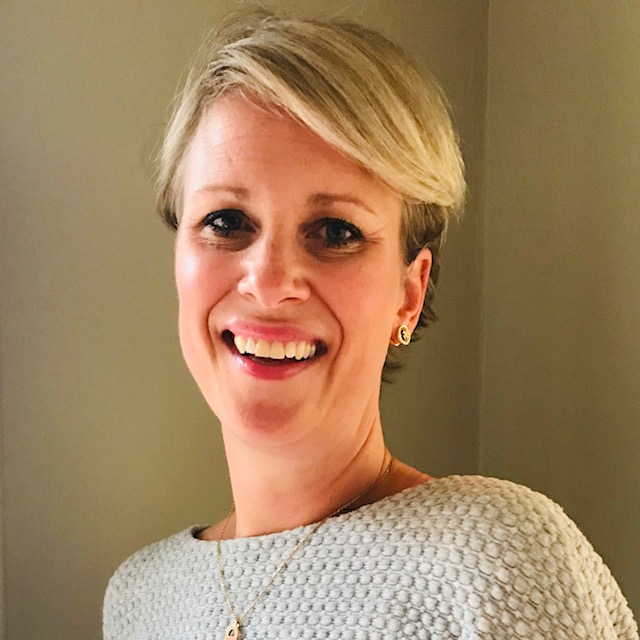 Madeline van Thiel – van Bouwdijk Bastiaanse
Secretary
Madeline was raised in a family with a strong and independent mother, who has given her and her sister the opportunity to learn, study and travel the world. Madeline is very grateful to be able to pass these opportunities on to her own children. She is passionate about foreign cultures and gained work experience in language education and recruitment.
"Education is a human right! My children grow up in a privileged environment. Unfortunately, education is not for all children (especially girls) in India."
Madeline is very proud to contribute to the Bernadette van Gelder Foundation.