EMPOWER A GIRL CHILD TODAY
---
WHY US?
The Foundation works together with local grassroot organisations who have female empowerment and education at their core.When selecting a partner and having personal involvement the Foundation will have:
• DIRECT TRANSPARENCY ON HOW FUNDS ARE ALLOCATED
• PROACTIVE COLLABORATION IN THE DEVELOPMENT OF LOCAL AGENDAS
• DIRECT ACCESS TO RESULTS
Together with our partners outside India we will work towards raising funds to support these grassroot organisations to realize the goals that have been identified and are befitting the goals of the Bernadette van Gelder Foundation.
WHAT WE DO?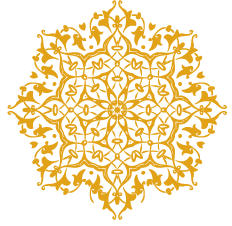 WE SUPPORT BALIKA SADAN SCHOOL, ONE OF THE TWELVE SCHOOLS THAT ARE
RUN BY JAGRITI FOUNDATION, JAIPUR, RAJASTHAN.
---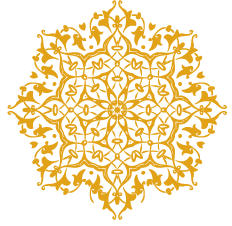 ESTABLISHED IN 2014, THE SCHOOL IS CURRENTLY EDUCATING 219 STUDENTS.
---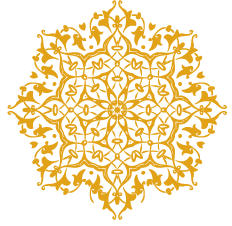 WE SUPPORT IN PROVIDING QUALITY TEACHING, UNIFORMS, NUTRITIOUS MEALS AND EDUCATIONAL MATERIAL REQUIRED FOR THE WELFARE OF OUR STUDENTS.
---